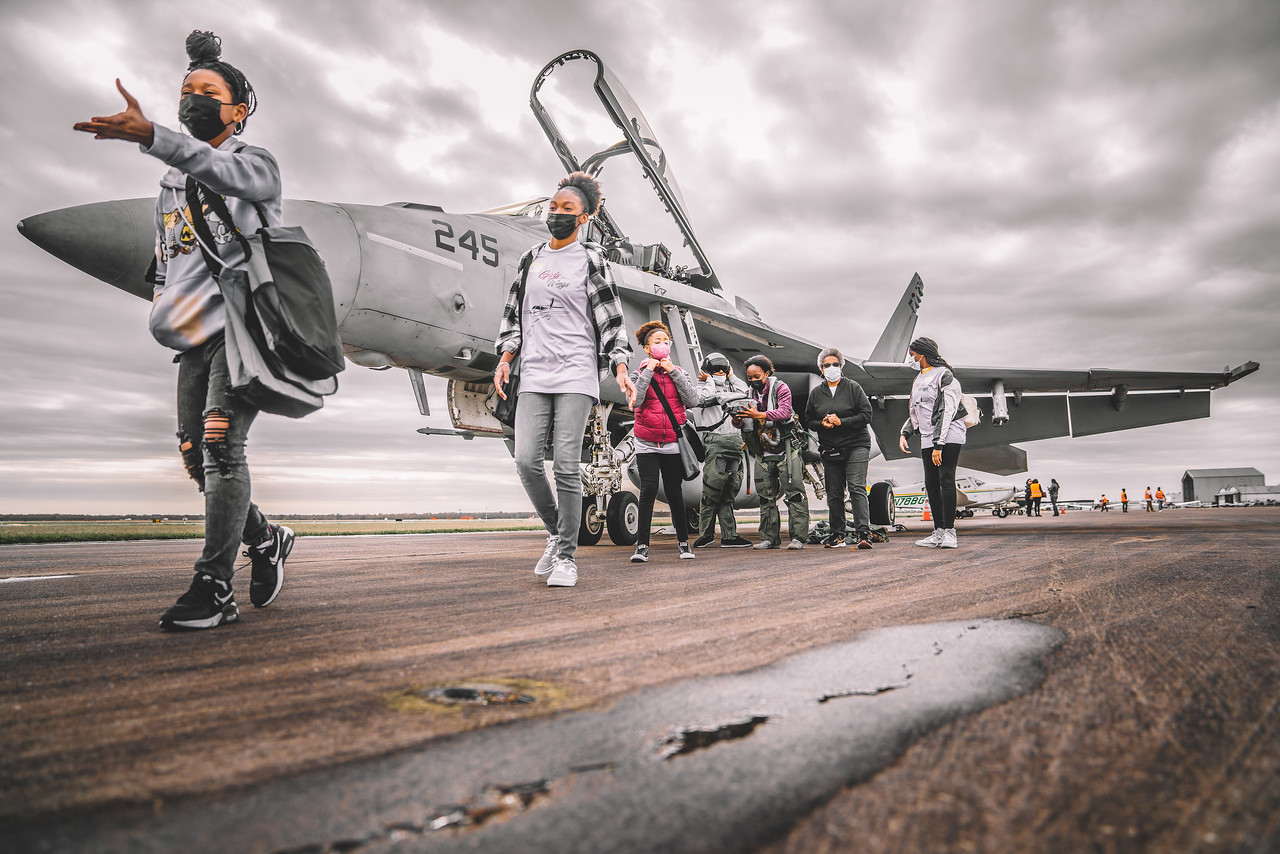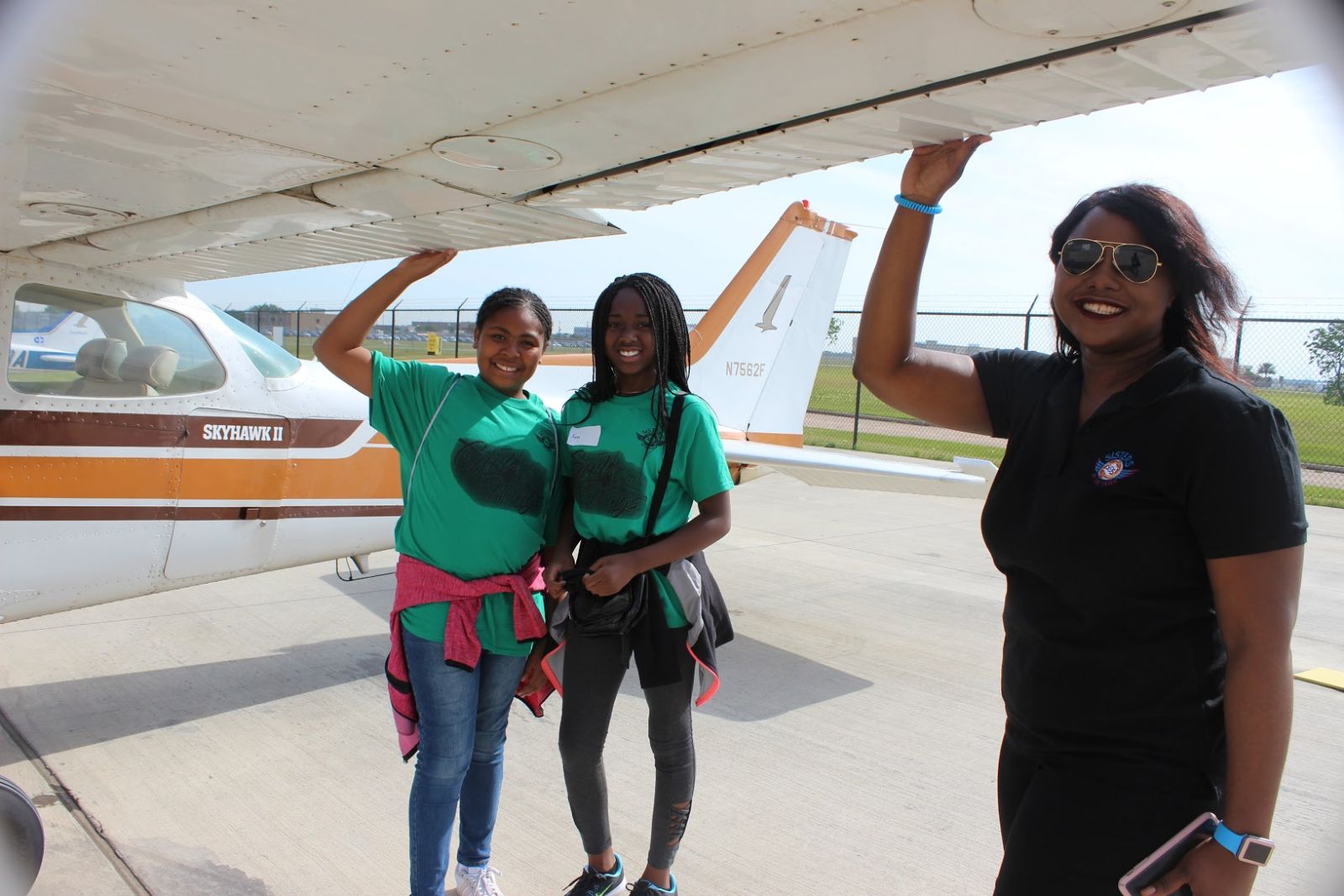 Aviation/STEM outreach program hosted by SISTERS of the SKIES, sponsored by AMERICAN AIRLINES.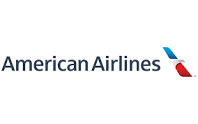 Young ladies ages 10 -18 will spend a day with Sisters of the Skies experiencing the field of aviation as a pilot!
From Departure To Arrival this experience includes…
-Introductory Flights in airplanes flown by Sisters of the Skies Members
-Opportunity to Engage with mentors, Make friends, and Become a Crew
-A scenic view and tour of airport ground operations from an Air Traffic Control Tower
-Hands on Flight Planning Lessons
*Guaranteed Fun and Crew Meals are provided for all participants*
REACH FOR THE SKY AND COME GRoW WITH SISTERS OF THE SKIES!
*Signed waiver is required to participate*
*Maximum three attendees per registration*